The Hussain Sajwani – DAMAC Foundation is committed to advancing education and learning as its primary objective. It assesses gaps in learning, and unmet vocational skill needs within communities. It supports these gaps with initiatives that can improve economic circumstances, promote employment and create uplift.  
The Hussain Sajwani – DAMAC Foundation joins a network of grassroots organisations, NGOs and government bodies collaborating across the Arab world to facilitate computer and internet access for interested students. 
The Foundation has collaborated with the Knowledge Fund Establishment to support the Dubai Schools project. According to the agreement, DAMAC Group will provide scholarships worth AED 20 million to go towards Emirati students' tuition fees starting with the 2022-23 academic year. 
The scholarship funding supports Dubai Schools' objectives, which include providing state-of-the-art education to help the next generation of students keep pace with the evolving requirements of the job market. Further, it will support Dubai's efforts to harness advanced science and technological breakthroughs to create a world-class education ecosystem.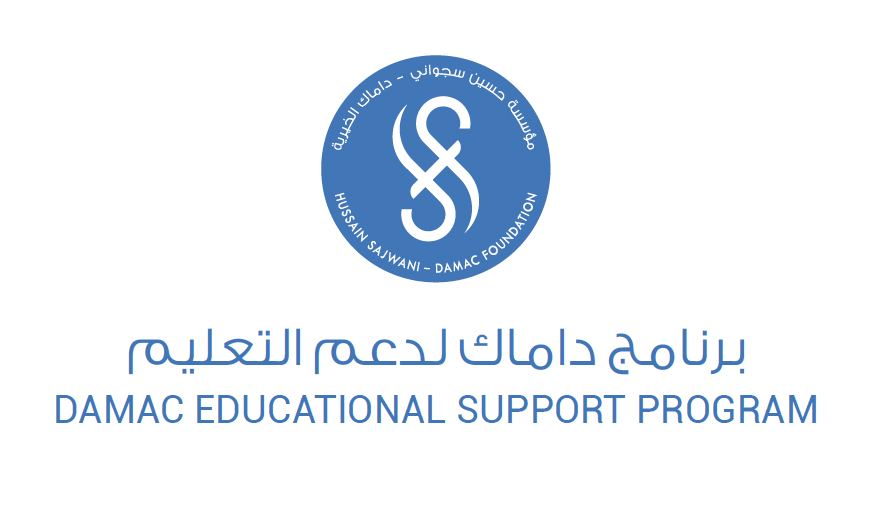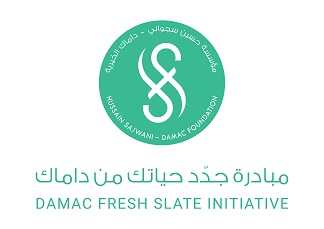 The Foundation also launched the 'Fresh Slate' Initiative in collaboration with the Dubai Police General Headquarters aimed at aiding detainees in Dubai's Punitive and Correctional Institutions who have been charged with petty offences. The initiative will cover the financial obligations of the detainees to ensure their release and safe return to their families with a new opportunity to become productive members of society.  
Fresh Slate is among a trio of charitable projects being launched by HSDF in 2022, with others slated to be announced later in the year. These initiatives are part of the Foundation's ongoing corporate social responsibility to support the education and youth sectors. 
The Foundation also sponsored the Dubai Future Foundation's 'One Million Arab Coders' initiative – an integrated educational programme that empowered one million Arabs with the ability to code.