Luxury Properties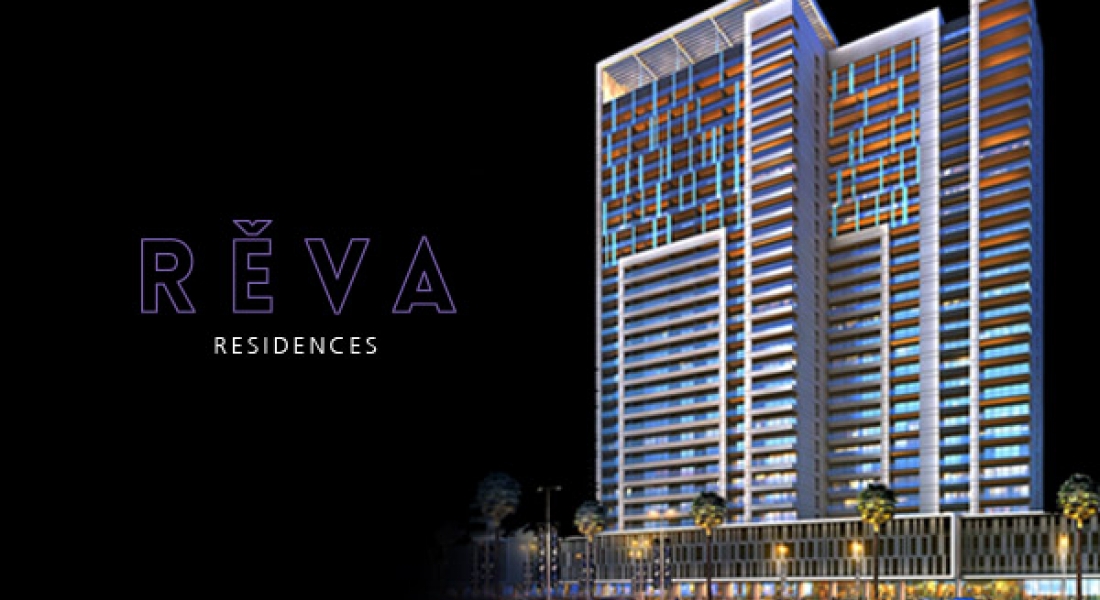 Introducing Rěva Residences, luxury apartments in Business Bay overlooking the Dubai Canal. Here you'll discover a lavish lifestyle with a wealth of dining, entertainment and retail choices just moments away.
Come home to a lively neighbourhood where you can unwind with a relaxing stroll through lush parks, browse the finest designer stores in the world's largest mall next door, or dine on an impressive choice of mouth-watering cuisines. At Rěva Residences, every comfort your heart desires is close by.
Wake up every day to spectacular views from your stylish home, with its elegantly appointed interiors, fitted kitchen, spacious bathrooms and easy access to a range of life-enhancing amenities.
Reva Residences
Luxury residences in Business Bay with breathtaking views of the Dubai Canal.
Register your interest:
Project resources
Receive download link in your inbox
Receive download link in your inbox
The download link has been sent to your inbox.
LOCATION:
Business Bay, Dubai, UAE
Cafés
Community
Dining
Disabled Accessibility
Entertainment
Fitness
Main Roads
Male/Female Facilities
Parking
Public Transport
Schools & Nurseries
Security
Swimming Pool
One and two-bedroom apartments
Elegant lobby with 24-hour reception and concierge desk
Landscaped gardens
Temperature-controlled swimming pool
State-of-the-art gymnasium with separate changing rooms for men and women
Steam rooms and sauna
Children's play area and swimming pool
Outdoor courtyard
Wellness area
Covered parking
As a centre of commerce, Business Bay is to Dubai what Manhattan and Ginza are to New York and Tokyo. With the legendary, and now extended, Dubai Creek running through it, the development embodies Dubai's progress and its crucial role in the emirate's past as well its future.
The nearby Burj area is an upscale mixed-use community combining commercial, residential, hospitality, entertainment, shopping and leisure facilities in open green spaces scattered with lakes and fountains. An inspired urban concept, this illustrious part of town is home to the world's tallest tower, its largest shopping mall, iconic fountains and a host of other first-class amenities.