Luxury Properties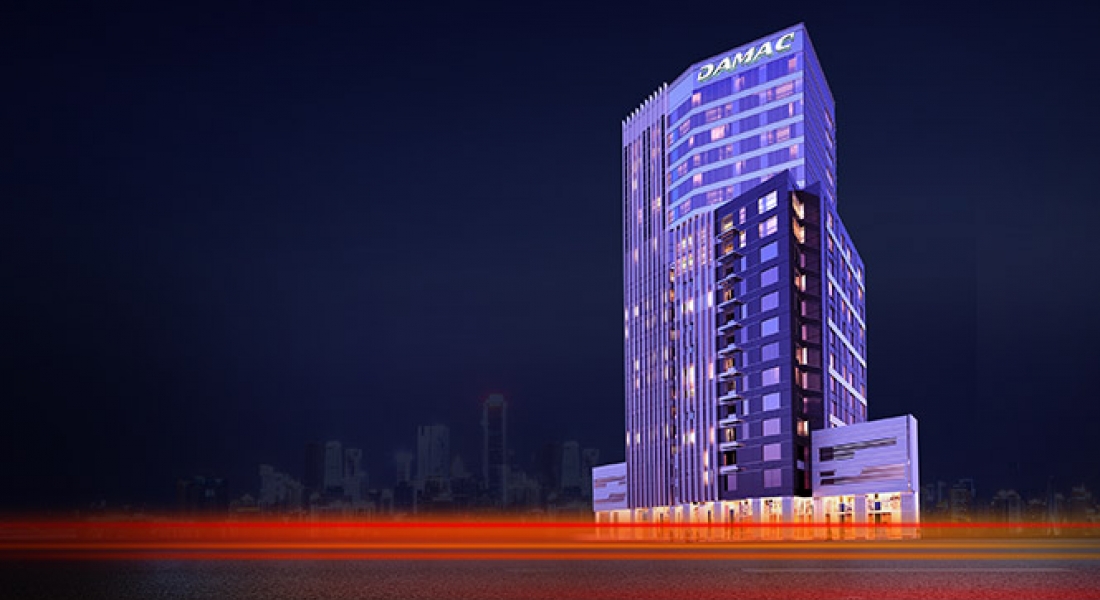 DAMAC Voleo is a 26-storey mixed-use luxury serviced apartment tower. Located in the 'platinum square kilometre' of Dubai, the development represents the epitome of quality living, and the pinnacle of lucrative investment opportunities.
Every possible luxury is just moments away at DAMAC Voleo. With personal shoppers ready to help at the finest designer stores and high-end fashion boutiques, you can shop to your heart's desire. The world's largest mall, its tallest tower and the highest dancing fountain – you couldn't wish for a more iconic neighbourhood. Fully furnished suites mean all you have to do is arrive!
DAMAC Voleo
Stylish furnished and serviced apartments in the illustrious Burj area of Dubai.
Register your interest:
LOCATION:
Burj Area, Dubai, UAE
Children's Playground
Disabled Accessibility
Entertainment
Fitness
Laundry Services
Main Roads
Parking
Public Transport
Security
Shopping
Swimming Pool
Furnished and serviced deluxe rooms, and one, two and three bedroom suites
Grand lobby
Steam room and sauna
Temperature-controlled swimming pool
State-of-the-art gymnasium
Ample parking space
The Burj area is an upscale mixed-use community combining commercial, residential, hospitality, entertainment, shopping and leisure facilities in open green spaces scattered with lakes and fountains. An inspired urban concept, this illustrious part of town is home to the world's tallest tower, its largest shopping mall, iconic fountains and a host of other first-class amenities.