Dubai Firms board the metaverse to improve customer engagement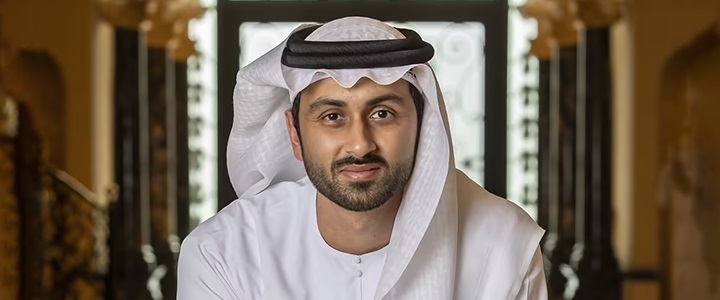 DUBAI: Top Dubai-based companies are racing against time to build metaverse or immersive virtual worlds to bolster their sales prospects and disrupt customer experiences in their respective industries. 
Realty major Damac has invested up to AED367 million ($100 million) to develop and monetize a metaverse that could allow potential customers to check into their luxury properties virtually, choose an apartment, explore furniture options and toy with the paraphernalia on offer. 
Called D-Labs, the metaverse platform will create digital replicas of their top projects, including Damac Hills, Damac Lagoons, Safa by De Grisogono, and Cavalli Tower in Dubai. It will also host other notable projects such as Damac Tower Nine Elms in London and the upcoming Cavalli Residences in Miami. 
So, how does this work? First, a potential customer in any part of the world can meet up with the sales agent of Damac Properties inside the metaverse instead of connecting over a Zoom call. Then, inside the metaverse, the prospect can tour the apartment and pay for the unit during the checkout. 
"We sell around AED100 million monthly over Zoom calls without any immersive technology. With the metaverse, we can sell AED700-800 million a month to any customers in California, New York or Miami," Ali Sajwani, general manager of operations at Damac and CEO of D-Labs, told Arab News. 
The company, which has been annually clocking a business of $5 billion in real estate, expects to rake in $6.5 billion a year using the metaverse, added Sajwani. 
Potential to disrupt 
Metaverse owes much of its success to its disruptive nature that displaces traditional ways of looking at a category and creates a new business model. Gone are the days when real estate buyers would close deals based on brochures and project plans. 
Instead, they are not only engaging in real-time with the property, but they now have the option to shop for things during their virtual tours. In the case of D-Labs, customers could also pick a host of non-fungible tokens or scarce digital objects on offer and sell them for a better price on a future date. The company, for instance, will soon be offering a variety of NFTs, including digital wearables and jewelry. 
"The idea is you own your real estate and virtual assets. As part of our De Grisogono relaunch, we will also be offering digital jewelry. However, the goal is to convert that customer into an owner of real assets, not just digital ones," Sajwani said.