DAMAC Properties heralds start of 2010 - A year of completions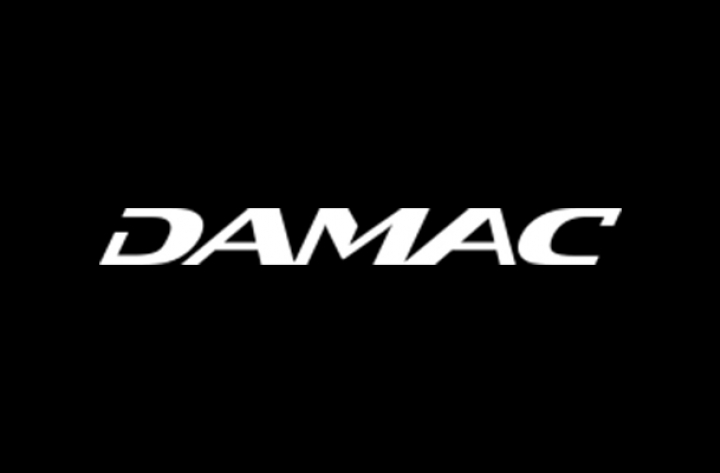 More than six handovers due to take place in 2010; many further contracts to be awarded
DAMAC Properties has announced that 2010 will be the year of handovers – with more than six projects due to be completed in Dubai during the next 12 months.
Among those to be handed over are two phases of the company's Emirates Gardens development at Jumeirah Village South; the second of its projects at IMPZ; two towers at Business Bay and the company's second development at TECOM.
These handovers in 2010 follow a year of focusing on the construction of those projects already underway and this is now starting to show its positive impact with more than 3,000 new units now due to be delivered this year to customers.
Chairman of DAMAC Properties Hussain Sajwani said that 2010 promised to be a significant year for the company as it built on its standing as a private developer that was continuing to show progress and delivery.
"This will be an exciting year for us as a company as we conclude a number of our projects in Dubai,' he said.
"This shows that the decisions we have made and the priorities we have focused on during 2009 have paid off for our customers who can now look forward to taking delivery of their units.
"I would also like to thank all those contractors who have worked with us during these tough times to ensure that we have been able to meet our obligations.'
Among those projects that will be handed over in 2010 are: Smart Heights, Lago Vista, XL Tower, Business Tower, Tuscan Residences and Emirates Gardens One and Two. In addition it is expected that Ocean Heights, the company's 84 storey flagship development at Dubai Marina, will also be concluded by the end of the year which would round off a potentially great year for the company.
'We have very high hopes and expectations for 2010 and are firmly focused now on looking ahead - leaving the last year and all its difficulties behind us. We know that there will of course still be tough challenges in the market place but we feel that we have very clear goals in sight and we will be doing our utmost to meet those targets,' said Mr Sajwani.
He also confirmed that while 2010 would see the conclusion of some of DAMAC's projects in Dubai that there would be many new contracts to be awarded for other up and coming developments.
Mr Sajwani concluded: 'The awarding of new contracts is all part of our overall strategy to ensure that there is business continuity and activity at a variety of levels within the company's portfolio of developments.
'The start of a new year always brings a renewed sense of purpose but we feel that 2010 will see us reach some significant milestones that we can look forward to with certainty which is pleasing for us and our customers.'